October 13th at Dingbatz, Clifton, NJ

Dying Eyes Of Sloth will be opening for
"Malevolent Creation" and "Incantation".
This is Malevolent Creation's 25 Year Anniversary Tour.
An awesome tour package. Grab your tickets now in advance.
Don't let this one sell out on you.
This is an "ALL AGES" show.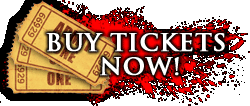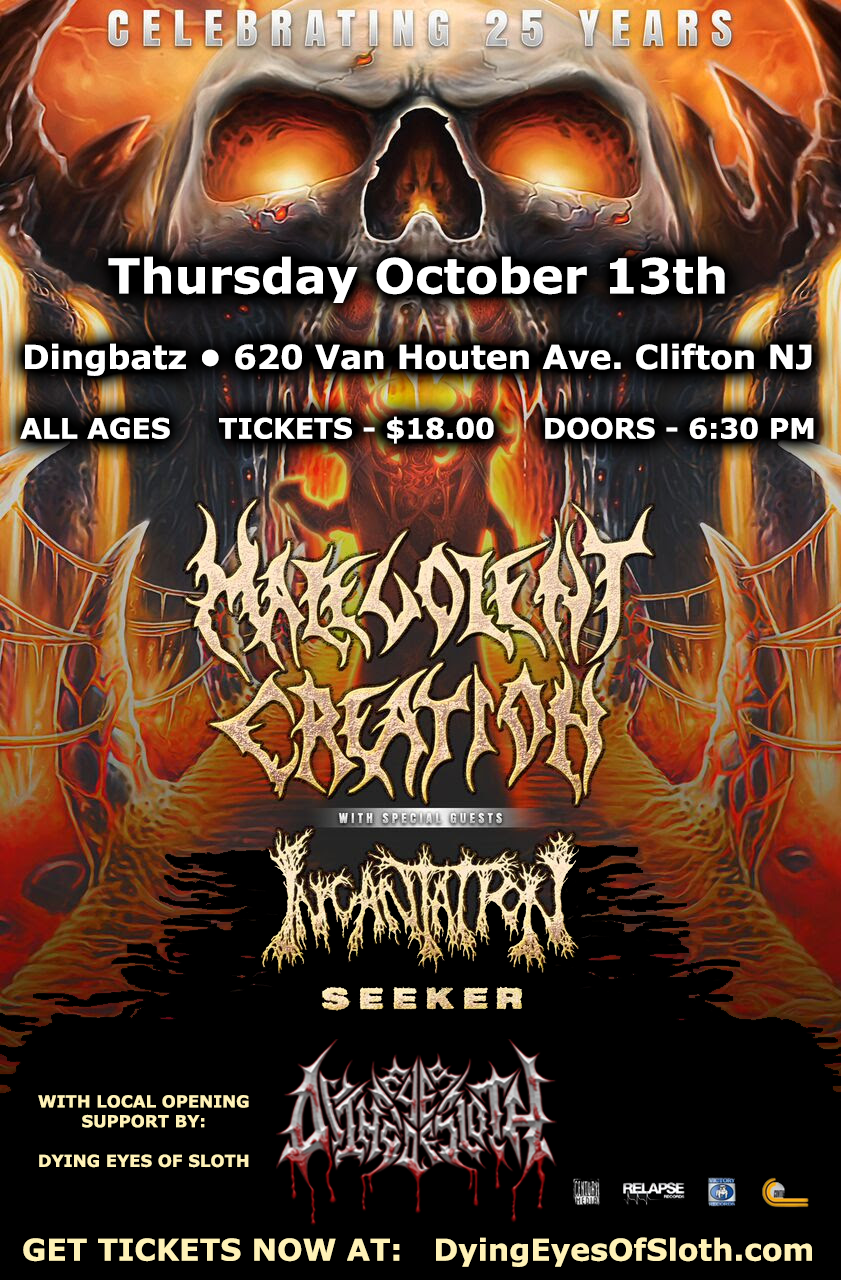 CLICK IMAGE TO VIEW LARGER